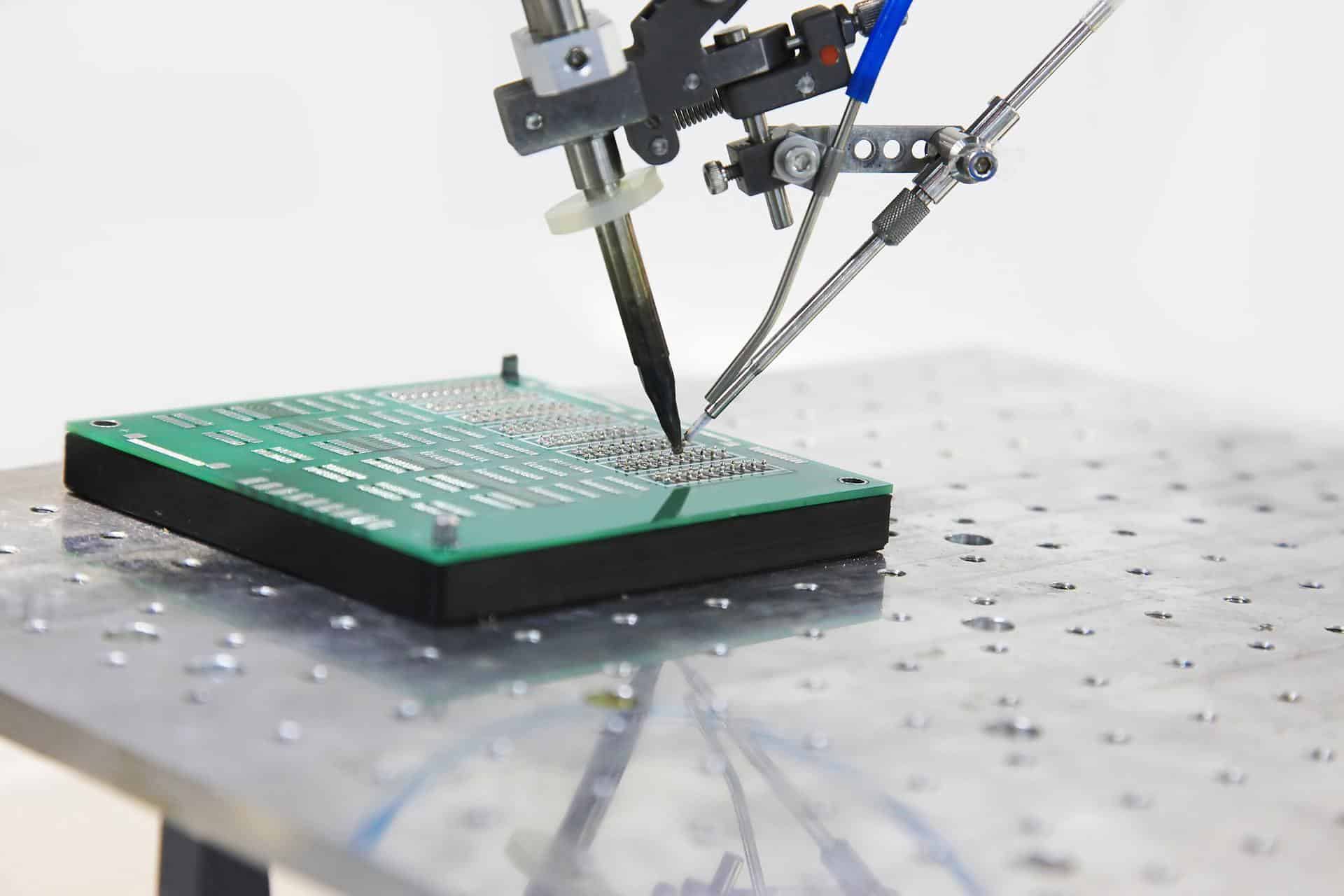 Industry Achievements: Equipment Industry
Increased added value of equipment and strengthened equipment competitiveness through IIoTFab's Edge Computing Smart Box.
Customer Bottlenecks
No data storage functionality:

The customer has designed a three-in-one sorting machine for the semiconductor back-end process with IC appearance inspection, function testing, and classification & screening functions. Its PLC can only access machine status records and has no data storage functions. In case of equipment abnormalities and issues, follow-up tracking and analysis is impossible.

 

Insufficient data integration:

 IC testing and work order information is not integrated. In case of testing issues, it is therefore impossible to determine which work order and IC has issues.

Inability to enhance data handshaking speed:

Customer requires a data handshaking speed of three seconds/IC or less.
Adoption of IIoTFab's IIoTbox for edge computing.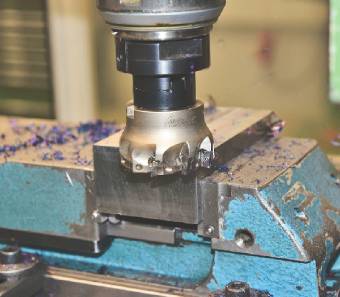 IIoTbox for

Edge Computing:

This box serves as a bridge for bidirectional high-speed data handshaking between the sorting machine PLC and the IC testing machine. PLC machine status data and IC testing data are stored in the box in an integrated manner.

Production information system:

Prior to the initiation of testing operations, responsible personnel enter work order and operating personnel information into the production information system to realize the goal of testing, sorting, and work order data integration. On-site personnel can gain an intuitive understanding of testing results and variation trends pertaining to different work orders and batches through the production information system screen and abnormal event record screen, which facilitates a further analysis of the root causes of failed tests (cosmetic defects, functional defects, or equipment abnormalities).

Closing of work order:

 On-site personnel can fully preserve all testing and sorting data pertaining to said work order including test completion times, operating personnel, feedstock and production amounts, and failed test categories and numbers through the close work order function.

Data handshaking:

Bidirectional access speed of each IC is kept below three seconds through a data handshaking program.
Benefits of system adoption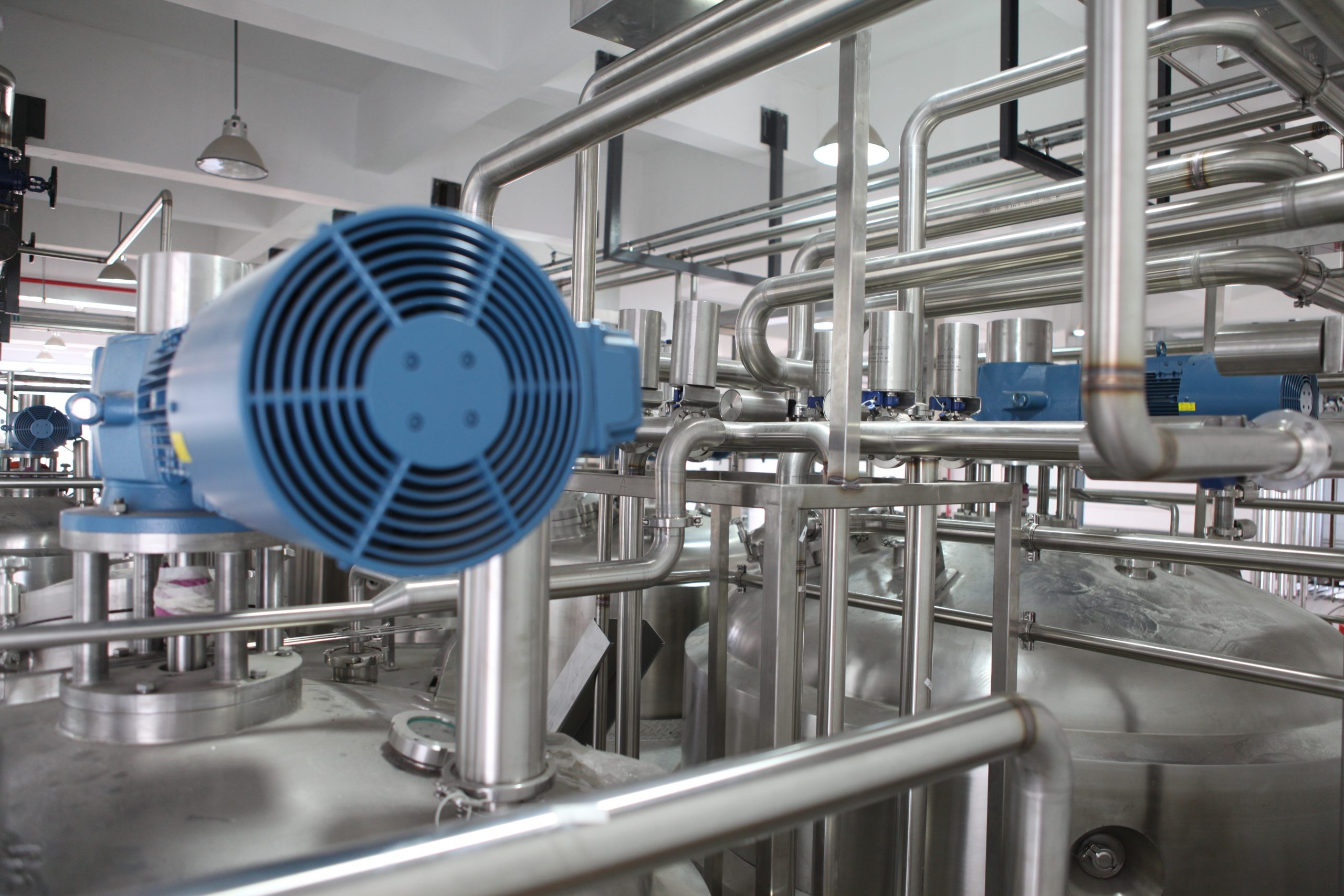 The sorting machine currently used by the end customer was originally capable of testing an average of 2800 ICs per hour. Upon installation of the Edge Computing Smart Box, the sorting machine can test an average of 3600 ICs per hour, which is equivalent to a capacity increase of around 28% per hour. In consideration of the fact that a single work order consists of an average of 5000 ICs, this capacity increase is equivalent to data handshake time savings of 25 minutes for each work order, which is quite significant.

Bidirectional communication and exported report retention operations of the Edge Computing Smart Box greatly increase the added value of relevant equipment and strengthen its competitiveness.